DISNEY'S Top 5 Films Led By Non-Royal Characters
...by Randy Young...
BAZ!ll!ON Editor-in-Chief...
These films embraced the modern world and managed to avoid stereotypical monarchy stories - Shakespearean acting be damned!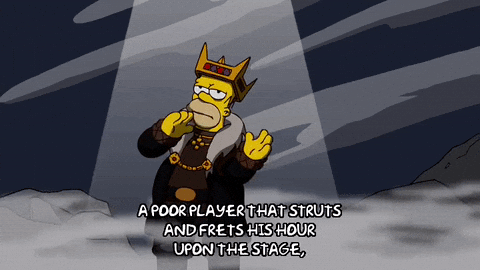 PEOPLE often forget, that in many ways, animation (more accurately specifically The Walt Disney Animation Studio) has been at the height of innovation in filmmaking from nearly the beginning of Cinema's Golden Age, until now.
They smartly finagled a 3-year exclusive contract with Technicolor and had colour films in theatres before anyone else. This was the embodiment of animation being "the illusion of life."
Things that were impossible to depict in live-action could be done quite easily utilizing animation techniques.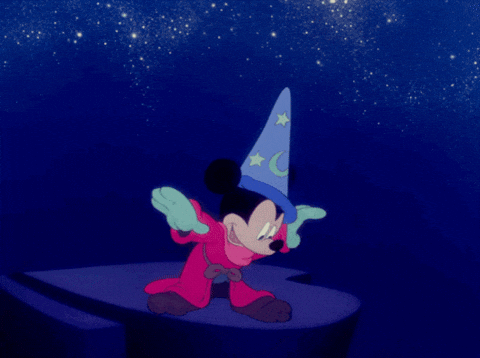 The shrewd strategic Technicolor play helped make box office takes so large in the mid-20th century that they might make producers happy TODAY!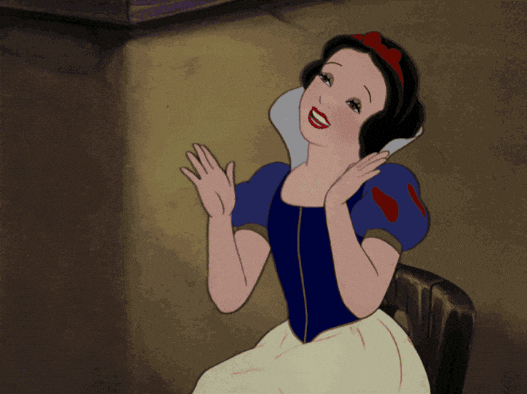 One way in which they contributed to the genre of Americana was by producing more naturalistic voice performances early on (less Shakespeare, more Brando) and featuring stories for children on film which broke from the stories that clung to princes and princesses. Sometimes... not often, but occasionally, they just made wildly successful movies about salt-of-the-earth folks you could meet in your local market. These are BAZ!ll!ON's Top 5 of those.
#5. Peter Pan (1953)
Peter Pan is a rollicking adventure created by "Disney's Nine Old Men" in their absolute, undeniable hey day. Peter is one of the universally recognizable characters of all-time, of any genre and its enduring story has influenced 80 years of moviemaking, to follow. One might say that his is a precursor to the many children-led posse films that followed... Stranger Things, anyone?
#4. Bambi (1942)
The 5 animated film in studio history, the heartwarming story of an adorable young deer who faces the trials of growing up without the guidance of parents, relying on flawed information of peers and disassociating from the true daily trauma of life on Earth. A more human experience can't be found on screen. When faced with the pressure of inventing the genre of feature film animation one discovery at a time, Disney came up with this instant classic.
#3. Lady and the Tramp (1955)
The ever-relatable story of facing the fear of being replaced, was told through the eyes of a naive and lovable puppy named Lady. Once this movie was made, the animation industry had an evergreen roadmap to follow for humanize canine characters. If you ever stray too far from this film, you're probably not getting it right.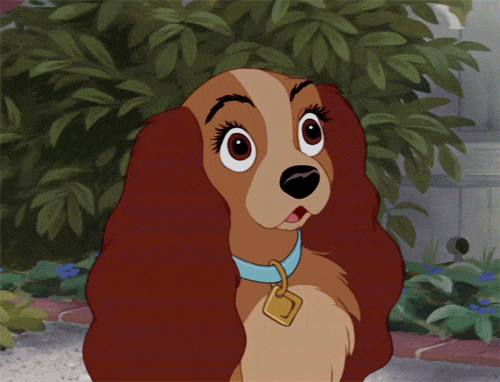 #2. Tarzan (1999)
This is the height of 2-D animation filmmaking. In fact, this film could be considered pivotal due to its importance to solidifying the genre's enduring value - if this were not an overwhelming success, we may live in an industry devoid of real drawings. With animation led by possible the most legendary Disney animator of them all, Glen Keane, this film is an innovative, visual marvel that is hard to explain in words. This is a culmination of the Nine Old Men funnelling their information into one man's brain and him being in the right place, at the right time, with all of the gifts, to make it count. Along with the breathtaking score creating in partnership with legendary pop musician Phil Collins, there is rarely a moment when this film is not joyous to watch.
#1. Alice in Wonderland (1951)
This film is an undeniable classic, based on Lewis Caroll's series of Alice books, filled with iconic characters and metaphors that are still so relevant today. It is the epitome of the Hero's Journey we utilize as writers in attempts to create the next classic animated movie. In a confusing modern world, filled with more illusions, the more we know, Alice is more relevant than ever. Being presented this beautifully only amplifies the film's storytelling brilliance.
Which Disney film would you add to our list?